Austin Beerworks Creates a Community
A Junior League of Austin Business Spotlight 
In her 11 years of living in Austin, Courtney DeBower went from knowing only two people in the entire city, to being at the heart of the Austin community.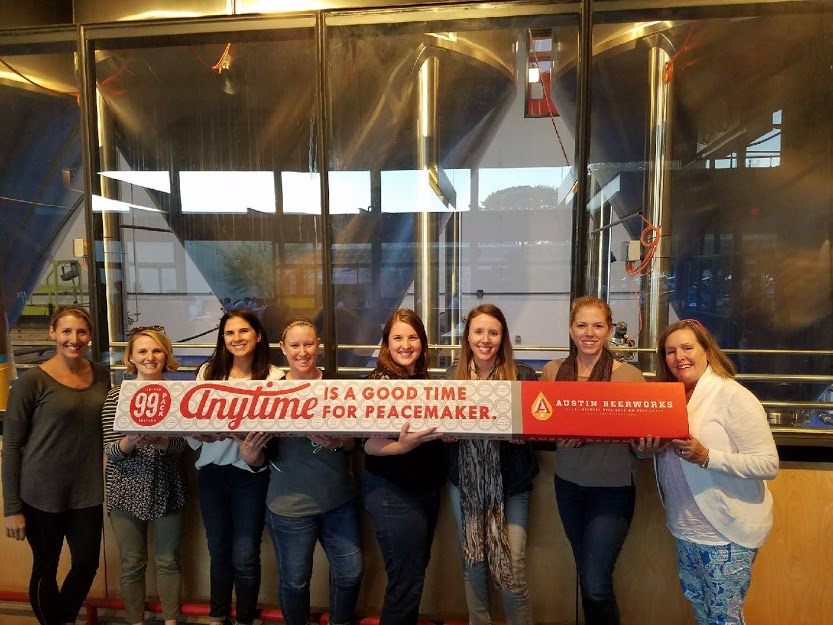 Community Within The Junior League of Austin
When Courtney moved here in 2010, her sole friend in town, Amanda Grantham, welcomed Courtney into her community of friends: all members of The Junior League of Austin. As Courtney puts it, "the next thing I knew, I was signed up for the Provisional class."
It was this community of women that continued to draw Courtney in.
"I was impressed by all the women I met. I wanted to get to know them better and have the opportunity to work alongside them," she said. 
And work alongside them she did. In her 11 years in the League, Courtney has served on the Photography, Placement, Researchers, Coats for Kids, and Fund Development committees. Currently, she serves The League Cares Committee Chair.
Creating Community with Austin Beerworks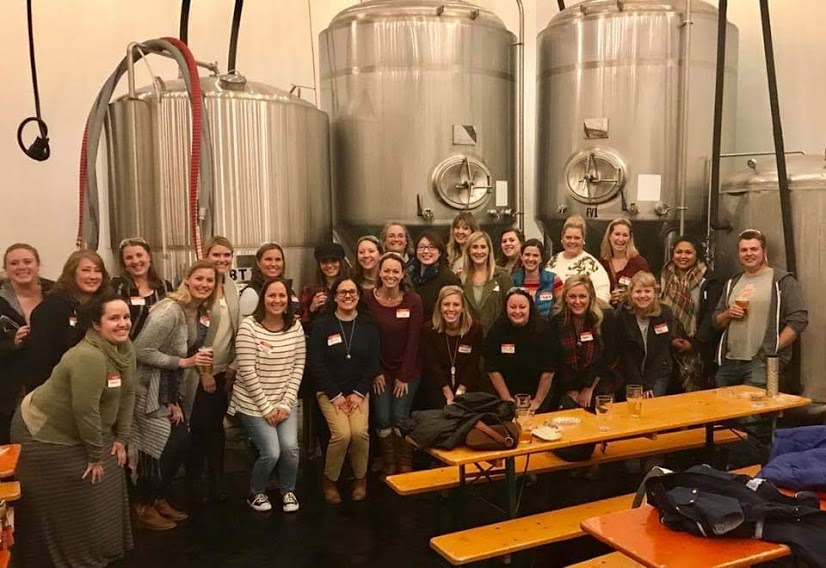 Courtney's passion for community crossed over into her professional life when she and her husband opened Austin Beerworks in 2011.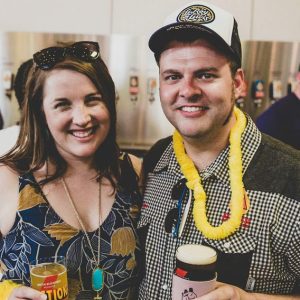 Beer may seem an unlikely foundation for a community. However, as Courtney sees it, "Beer unites people. It's a happy experience visiting a brewery, and more often than not, a family-friendly experience." 
Austin Beerworks provides this community. Its open patio is often packed with groups of friends and families sharing beer and food. Families are welcomed with a kids' play area and food truck that boasts kid (and vegan) friendly food. 
But Austin Beerworks' passion for community extends beyond its patio boundaries. In 2019, Austin Beerworks helped to pass the Beer-To-Go legislation which allows craft breweries to sell beer out of their taprooms. This proved to be invaluable after the COVID-19 pandemic hit.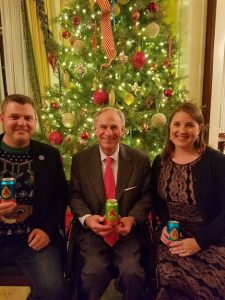 "You may have read that beer sales are up at grocery stores, but those sales are actually the least profitable," Courtney says. "Our biggest revenue source was our taproom, which was completely shut down for much of 2020." The 2019 Beer-To-Go legislation helped keep both Austin Beerworks, and other breweries, afloat by selling beer directly to consumers in COVID-safe methods. 
More recently, Austin Beerworks has worked to support the Austin community by providing clean drinking water after the winter storm crisis in February 2021. When most of Austin either had no water or was under a boil water notice, Austin Beerworks gave out free drinking water to anyone who showed up. With both Courtney's and Austin Beerworks' history of community building, it is no surprise that the brewery stepped up when presented the opportunity.
"It's amazing to be able to directly use resources available to us to help our neighbors in such a tangible way. I'm just glad we had the ability and the resources to do it!" said Courtney.
Austin Beerworks is currently open seven days a week in North Austin with patio seating only. They also offer beer-to-go selections that can be found and pre-ordered online at: https://austinbeerworks.square.site/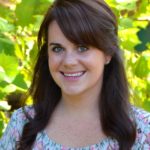 About the writer: Haley Behr has been a member of The Junior League of Austin since 2018. She teaches middle school at a local private school and remains busy chasing after her one-year-old daughter. She was born and raised in Austin, Texas.