Three Community Partners you can Help From Home
Self-Quarantine Checklist:
[✓] Phone date with an old friend
[✓] Master a TikTok dance
[✓] Quarantine cocktail making class
[  ] Volunteer Virtually with a Junior League of Austin community partner
Over the past year, The Junior League of Austin's (JLA) community partners were forced to quickly adapt to offering virtual volunteer opportunities to support social distancing and safety requirements. Although things have moved on-screen versus in-person, our community partners managed to keep the same giving spirit alive with alternate ways to serve. 
Complete your Self-Quarantine Checklist by volunteering your virtual helping hands to support these three partners this spring:
1. Ronald McDonald House Charities of Central Texas
Without community and JLA volunteers able to pitch in in-person, Ronald McDonald House Charities of Central Texas has channeled their creativity and created fun opportunities to continue delivering hope to critically ill children and their families at Dell Children's Medical Center. Whether sewing or shopping is your forte, take your pick from these 11 opportunities to help from home: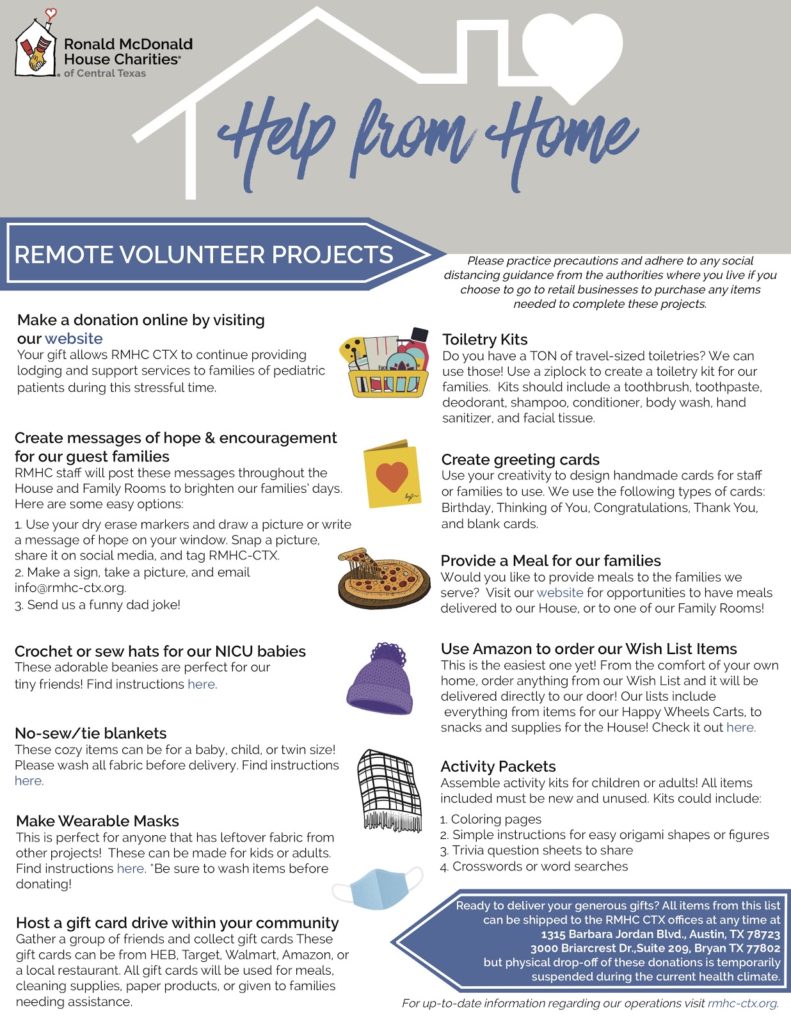 2. Austin Creative Reuse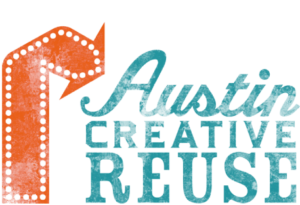 Austin Creative Reuse (ACR) collects, distributes and sells reusable materials, while also uniting the community through a range of events that build awareness around conscious consumption, sustainability, and art. However, after opening their new Creative Reuse Center in March 2020, ARC was forced to close its doors and repurpose ways to serve in an online format.
Ways to virtually support ACR: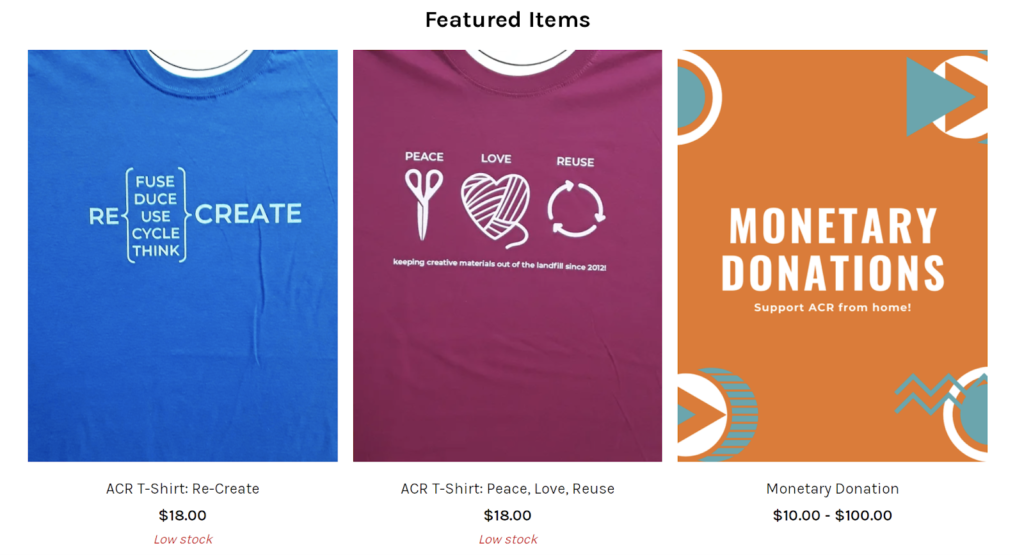 Beginning April 1, ACR is thrilled to announce they will also be reopening their doors for in-store shopping at the following times:
Thursdays and Fridays from 10 a.m. – 8 p.m.

Saturdays from 11 a.m. – 8 p.m. (At-risk shopping hour from 10 a.m. – 11 a.m.)

Sundays from 12 p.m. – 6 p.m.
3. Generation Serve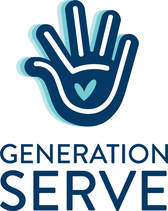 Generation Serve's mission is to engage children in volunteerism and empower them to make a difference in their communities—and they have continued to do so by adopting a hybrid model of both online and physically distanced in-person activities. In 2020, more than 1,000 kids volunteered for over 9,000 hours of service ​(youth and adults). Learn more about how they've pivoted during COVID-19, and check out their Activity Calendar for a complete list of volunteer opportunities. Some other ways to serve, include donating supplies from their Amazon wishlist or becoming a family sponsor.
Completed your Self-Quarantine Checklist by virtually volunteering with one of our community partners this past year? And don't forget to share your experience with us!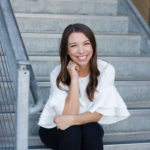 About the writer: Krystin Gresham has lived in Austin for six years and is a third-year member of The Junior League of Austin. She's enjoyed serving children in Del Valle ISD through FIT – Food In Tummies, volunteering with our community partner ZACH Theatre, and building friendships during her time in the League. Krystin works in the tech industry and loves traveling with her husband, playing golf, learning to cook, and cheering on the Fightin' Texas Aggie football team!