Finding Strength in Letters: Coping With Stress Through Expressive Writing
Am I the only one that is tired of hearing the word, "unprecedented" when talking about the last five months? Let's just be real. It's been TOUGH!
On top of the fears and stress that come with a worldwide pandemic, we must also continue handling our precedented times. Our regularly scheduled stressors still require our attention and focus: wedding plans, family members, jobs, or in my case, a looming military deployment.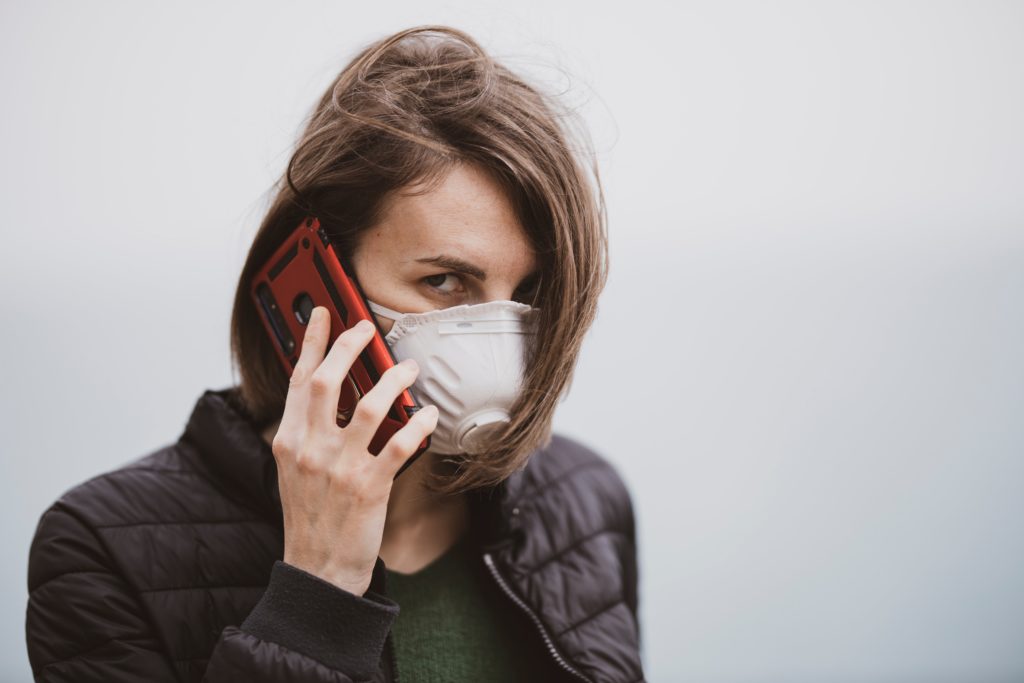 Have you ever thought of handling your overflowing plate by writing about it? According to a research team at the University of Texas, expressive writing can help you manage your thoughts and feelings. The best part, it could even change the way you're sleeping!
You may be asking, "What is expressive writing?"
Remember the diary that you used in middle school? The way you opened the tiny lock with your secret key and scribbled down your secrets and worries on the gold-edged pages? That's expressive writing.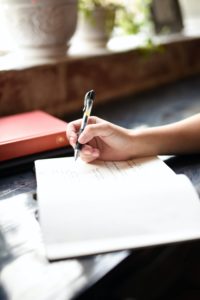 Taking just a few minutes a day to write down your feelings and thoughts on a stressful situation has been shown to help you manage those same feelings and thoughts.
The Pandemic Project is a learning project facilitated by a University of Texas research team based on the benefits of expressive writing through traumatic events. James W. Pennebaker, Centennial Professor of Psychology at UT Austin, has studied similar methods during 9/11 and the 1999 Texas A&M Bonfire collapse.
Find more information on UT's Pandemic Project at exw.utpsyc.org.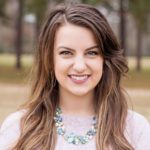 About the writer: Ashlen Lenderman has lived in Austin for two years, and loves meeting people from all over the nation that move here. Ashlen works in education technology sales and enjoys playing guitar and fishing with her husband in her free time.