FREE Holiday Tree Lighting Events and Lights Around Austin
Even if you're feeling a bit "bah humbug," it's hard not to feel a bit of seasonal cheer when Austin and its environs get festooned with millions of twinkling bulbs. We've put together a list of our favorite Austin-area holiday light shows and decorations. Get a hefty dose of holiday spirit at these gorgeous displays of holiday lights in and around Austin.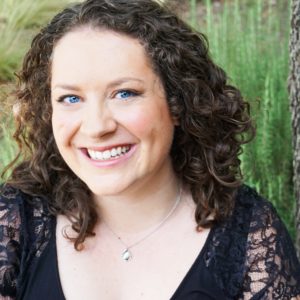 About the Writer: Natalie Bradley has lived in Austin for 21 years and is a fifth-year member of The Junior League of Austin. She's enjoyed serving with B.I.G. Love Cancer Care, Mother's Milk Bank of Austin, and on the Done-In-A-Day and Grant committees. She is a local performer and voice teacher and lives in Lakeway with her equally musical husband and son.