Getting the Most out of Fall: SFC Farmers' Market
There is no better way to begin a new season in Austin than to visit a local farmers' market. This Austin experience has something for everyone, from live music to warm empanadas and freshly harvested kale.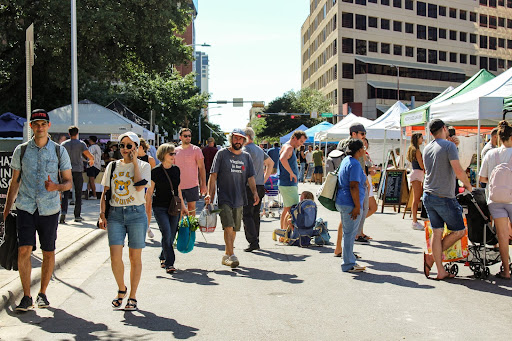 The Junior League of Austin and Sustainable Food Center Partnership
Since 2014, The Junior League of Austin (JLA) has partnered with Sustainable Food Center (SFC), a nonprofit on a mission to "transform the food system to nourish our health, land, and livelihood." This year, JLA will support SFC with Taste the Place. This weekly event showcases produce and other food products from vendors around the market. It also gives customers a true farm-to-table experience by providing quick, simple, easy recipes that use items sold in the market.
SFC hosts two farmers' markets, the original downtown market at Republic Square and the quaint Sunset Valley market at Toney Burger Activity Center. SFC began its mission at the downtown market in 2003 and expanded to Sunset Valley in 2012. Today, the downtown location hosts about 75 vendors each week and attracts nearly 1,500 customers. The Sunset Valley location community involvement includes around 30 vendors each week and 400 customers. Each market is open 9 a.m.–1 p.m. every Saturday year-round, rain or shine.
SFC supports small and medium-sized farms and ranchers across Central Texas by offering grants assistance, scholarships, training, and consultations. The farms that participate in the farmers' market are a host of leaders who use regenerative agriculture practices that protect the soil and biodiversity and who avoid use of harmful chemicals that pollute the land.
Promoting access to healthy food options is a top priority for SFC. Not only can you use Supplemental Nutrition Assistance Program (SNAP) and Special Supplemental Nutrition Program for Women, Infants, and Children (WIC) benefits at the market, but SFC also has the Double Up Food Bucks program. The program matches SNAP, WIC, and Farmers Market Nutrition Program (FMNP) benefits at farmers' markets and mobile markets throughout Austin.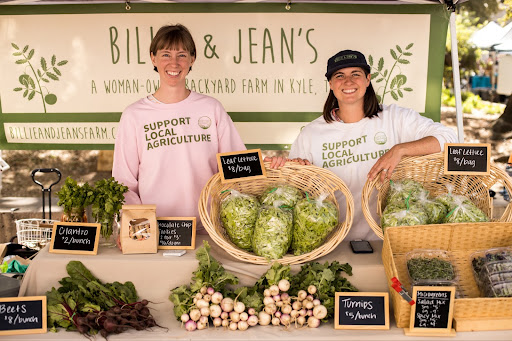 SFC Fall Events and Produce
This fall, SFC will host a fall festival from 9 a.m. to 12 p.m. Oct. 29 at their Sunset Valley location. The festival will highlight that the last day to redeem FMNP vouchers is Oct. 30. It will also promote that Nov. 1 kicks off triple WIC benefits at the market.
This family-friendly event is open to the public. There will be music, a fall photo booth, a fall produce scavenger hunt, and a raffle with items from the market.
The market will also have wonderful fall produce offerings through November:
Vegetables—Arugula, beets, broccoli, cabbage, cauliflower, chard, collard greens, cucumbers, eggplant, garlic, green beans, kale, mustard greens, lettuce, okra, onions, peppers, potatoes, pumpkins, radishes, spinach, squash, sweet potatoes, tomatoes, and turnips
Herbs—Basil, cilantro, dill, mint, and parsley
Fruit—Melons, pears, and persimmons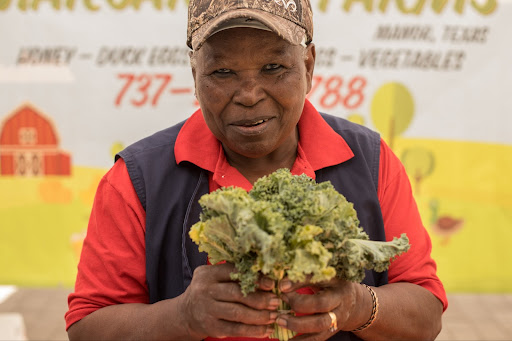 Enjoy the taste of Austin at your local farmers' market while supporting local farmers.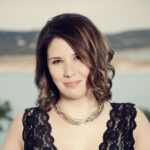 About the Writer: Wendy Kiddy is a fifth-year member of The Junior League of Austin. She has called Austin home for more than 2 decades. Her days are filled working within a Portfolio Management Office (PMO), managing data and reporting to develop business strategies for project management. In her free time, she can be found in the gym, enjoying live music, or spending time with her husband and rescue dog.