If you're considering joining the Junior League of Austin (JLA), here's some helpful information: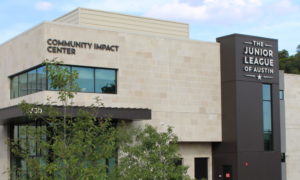 Do I need to know someone in the League to join? 
No! The sponsorship requirement was removed in accordance with our commitment to diversity, equity and inclusion.
Why do I need to be a Provisional Member before I'm an Active Member?
The first year of your Junior League is spent as a Provisional Member so that you can learn about the JLA and our community work. It gives new members the chance to learn about the organization and structure of the league while getting exposure to different placements. This is not a "test" to become an Active Member, but an opportunity for you to understand where you want to give your time before committing to a year-long placement as an Active Member 
What can I expect as a Provisional JLA Member? 
Provisional Members will be placed into "small groups" with roughly 10-15 other Provisional Members. These groups meet regularly and give new members an opportunity to learn about the structure, organization, and history of the Junior League of Austin, as well as meet people that share their same interests. Your group assignment is determined by where you live to encourage the creation of new relationships in your own neighborhood.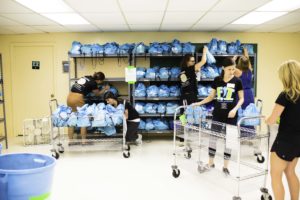 Outside of your small group meetings, you would be required to:
Volunteer with our signature program Food In Tummies 

Complete 1 Done in a Day volunteer shift per semester

Contribute to 1 A Christmas Affair volunteer shift

Attend 5 General Member meetings 

Attend 4 Provisional Member meetings
How active can I be as a Provisional Member? 
You're encouraged to be as active as you want outside of your provisional requirements! This includes attending Training and Education activities, social events, happy hours, etc. Voting is the only activity that Provisional Members can not participate in. 
When do I become an Active Member?
Once you've completed all of the required provisional activities and paid your dues for the following year. Near the end of your Provisional year you'll be introduced to our Community Partners and the volunteer roles they offer JLA members.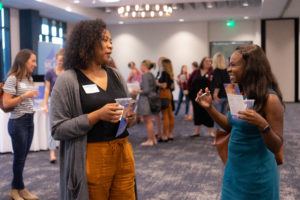 Here's what one Active Member has to say about her experience: 
"My provisional year was incredibly helpful in navigating the JLA. I'm grateful for the exposure it gave me to in-league and community placements and everything the league has to offer. Because of this I was able to choose a placement I wouldn't normally have considered and get out of my comfort zone!
Joining a large organization like the JLA can seem overwhelming. With over 2,500 members, I was worried that I'd be lost. However, the provisional small group meetings helped me understand the League's history and structure, and meet new people. You don't appreciate how big the JLA is until you attend a GMM, and I'm so thankful for the chance to have made connections with other members in my provisional classes. I still meet up with women from my provisional class for meetings, shifts, and happy hours!"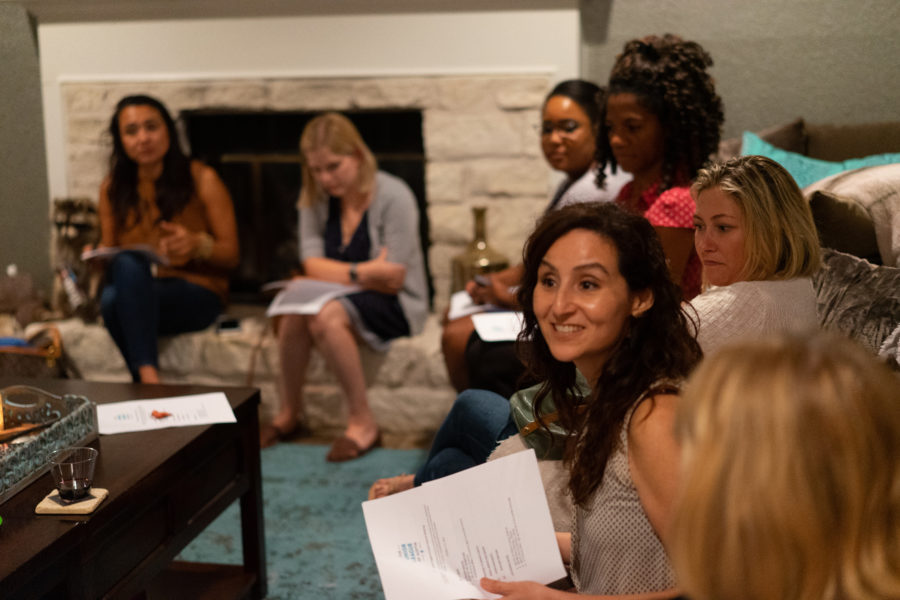 Find the step-by-step guide on how to join the JLA and requirements here: