Stay Connected With The Junior League of Austin
Over the years we've worked hard on staying connected to our members and keeping them informed about the goings in The Junior League of Austin (JLA).  2019 marks a special milestone as we move into a new space and so it seems appropriate to also "move" our member newsletter, LeagueLines, to a new platform: a blog! Historically, LeagueLines was an internal publication highlighting our community partnerships, programs and volunteers. Now, you'll be able to access the blog directly from our website, and best yet, be able to share it with friends, family, and potential League members. 
As we move onto this new platform with weekly posts, we invite your feedback. Would you prefer more posts? More pictures? Perhaps you're interested in learning more about a particular topic? Or you may have a story to share. Let us know; your feedback will have an immediate impact on how we grow the LeagueLines blog!
Want to stay connected with The Junior League of Austin in other ways? We have all your social media outlets covered!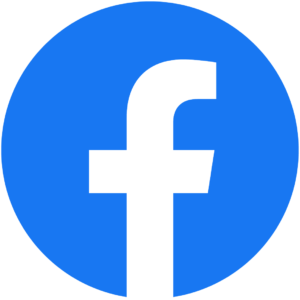 We've got the tried-and-true Facebook page where you can catch up on photos and videos, keep track of major events, and even leave a "review" or "recommendation." We also love hearing about how much you love the League! Find us at https://www.facebook.com/JLAustin.org and don't forget to tag us directly in your photos and posts by using @JLAustin.org or by simply using the hashtag #JLAustin.

We also have Facebook's "little sister" Instagram, where you can find us at https://www.instagram.com/thejuniorleagueofaustin/. A picture is worth a thousand words and Instagram is an excellent place for those who want to visually see all the fantastic things going on at The Junior League of Austin. If you tag one of your own photos using the hashtag #JLAustin, you might just see a repost.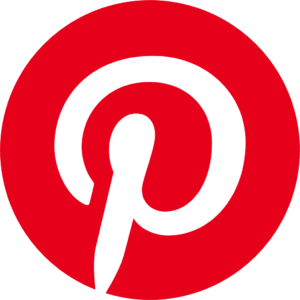 If discovering inspirational visual boards is more your style, we also have an official League Pinterest page at https://www.pinterest.com/jlaustinorg/. While there, you can find inspiration, highlights about major events and history about the start of the League. Our Pinterest page is a great place to expand your knowledge about what's going on with JLA.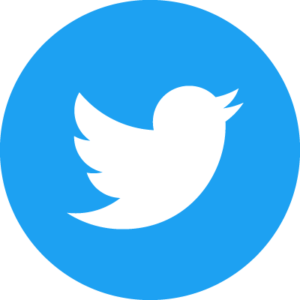 Of course, our social media arsenal wouldn't be complete without Twitter – find us at https://twitter.com/jlaustinorg. Twitter is where The Junior League of Austin posts quick tidbits about the goings-on of the organization and reminders about upcoming events.
We're looking for a connected and informed 2019!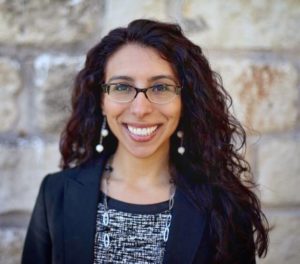 About the writer: Jessica Pino has been a member for the Junior League of Austin for 3 years and has spent several years blogging before joining LeagueLines 2019-2020 as a writer. She is a local Realtor and loves exploring the city.