The Junior League of Austin Community Partner: BookSpring
A Junior League of Austin community placement spotlight.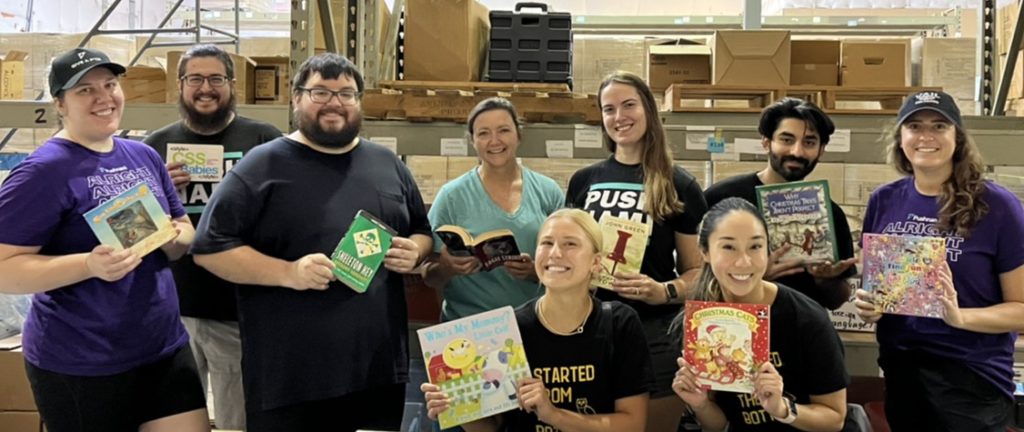 We have all heard the saying "reading is fundamental"'— and it's true! But the Austin-area nonprofit, BookSpring takes this saying and puts it into action. A community partner of The Junior League of Austin (JLA), BookSpring's mission is to build literacy skills and motivation to read in kids younger than 12 from low-income families by increasing home libraries and read-aloud activities. As a former BookSpring volunteer, I saw firsthand how they achieved this goal through the distribution of hundreds of thousands of free books and the hours of recorded, interactive content available on their website.
The reading disparity between low-income and affluent families is substantial. In the first 4 years of their life, a child from a low-income area hears an average of 30 million fewer words than a child from an affluent area. They also have significantly less access to books in the home, with about one age-appropriate book available to every 300 children in low-income neighborhoods. To combat these statistics, BookSpring helps fill the gap by partnering with local community-based programs and schools to provide children with free books for their home and engaging reading activities online.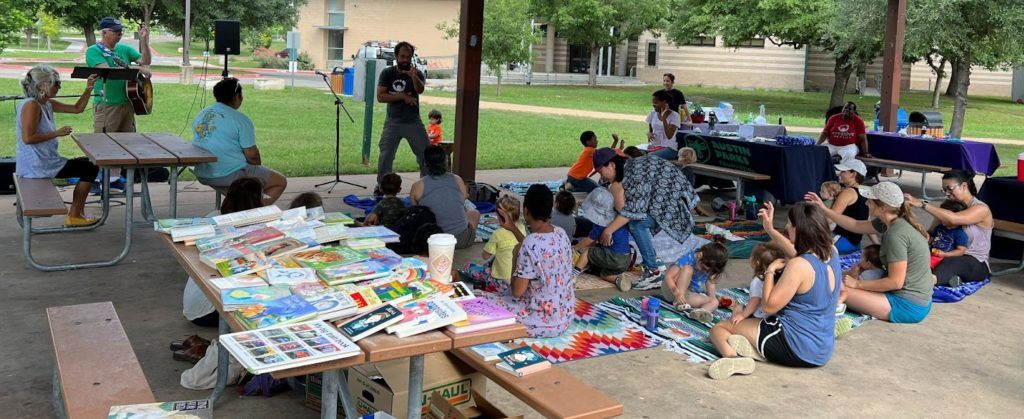 The Volunteer Experience

You don't have to be a JLA member to volunteer at BookSpring. With opportunities in-person and online, anyone who loves reading or is passionate about children's literacy can easily find a way to participate. Here are the most popular ways to volunteer:
Curbside and Delivery Services: If you have a vehicle and are comfortable picking up and delivering boxes of books, you can help get books into the hands of program partners.
Group Book-Sorting and Labeling: Groups of up to 12 volunteers can go to the BookSpring warehouse to sort and label books for distribution. BookSpring works with groups and individuals to schedule times to sort and label books in the BookSpring warehouse and office.
Video or Written Book Reviewers: People of all ages can create written or video book reviews for BookSpring's website and social media. Book reviews can be about any book or topic you choose. Be creative, and share your opinions on the books and stories that inspire you!
Recorded or Live Video Read-Alouds: Kids and young adults can help promote storytelling through read-aloud videos. You can read aloud any of the online books found in Bibi's Weekly Themes.
You can also donate your gently used books directly to BookSpring to share your favorite stories with a new audience. Keep in mind that quality is important, as these books are meant to be added to home libraries and used for years to come. If your books are a little too worn—for example, they have missing, ripped, or stained pages—then they will be donated directly to Goodwill. Finding a good home for my daughter's old books, especially new ones she quickly outgrew, was an added perk of my time at BookSpring.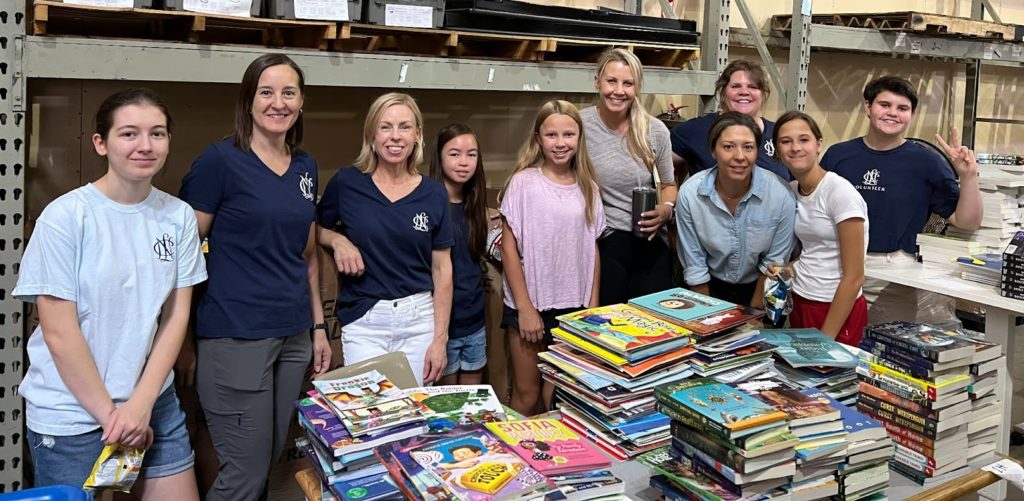 So whether you are looking to support children's literacy or need a new volunteering gig, consider supporting BookSpring and helping make a child into a lifelong reader.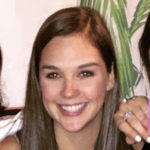 About the Writer: Julie Hagen is a fifth-year member of The Junior League of Austin. She does social media for a state agency and is looking forward to applying those skills as a LeagueLines writer. She was born and raised in Austin and is a third-generation JLA member.